Lip or Tongue Tie Release (Frenectomy)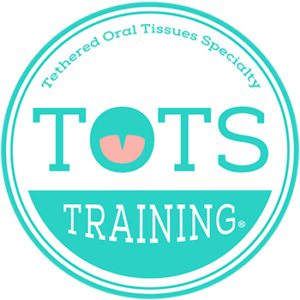 What is TOTs in Dentistry?
Dr. Jamie Moss has successfully completed TOTs training. A TOT is an acronym for Tethered Oral Tissues. Our tongue and lips are connected to our oral mucosa by a band of tissue, better known as frenum. These tissue attachments can cause issues if they are too restrictive
or tight.
How do you treat tethered oral tissues?
The most common choice for treatment of TOTs is laser frenectomy. A frenectomy is a type of treatment for lip and tongue ties. This procedure fixes an inherited malformation in which the tongue or lip is excessively tight in the mouth, restricting oral function.
Infants can be disadvantaged by a tongue or lip tie, which can cause dental, digestive and, later in life, speech issues.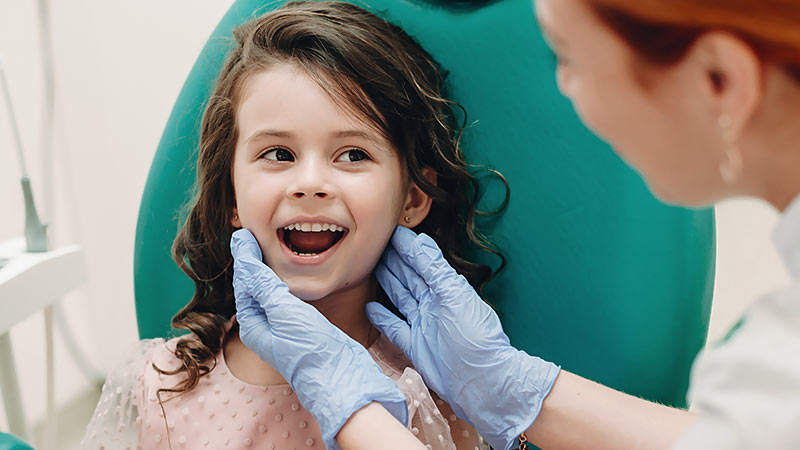 Identifying a Lip or Tongue Tie
Sadly, many children and their parents struggle with health and speech problems caused by tongue and lip ties that often are not discovered until later in life.
Tongue-ties and lip-ties are serious health issues in infants that may result in various oral and general health problems. Untreated tongue and lip ties can progress into adulthood, causing migraines, neck pain, shoulder discomfort, acid reflux, and speech disorders.
About Lip / Tongue Tie Release
The procedure may be done a few days after your baby's birth. Rather than "clipping" ties, we use a laser to cut through the tissue and cauterize the site. Because a laser is used, the process and recovery are quick and more comfortable for you and your child. The advantages of using a laser instead of traditional "scissors" for this frenectomy treatment include:
Minimal to no bleeding
Rapid healing and recovery
Short treatment time
Less trauma to the child's mouth
Rapid healing and recovery
Minimal chance for the tongue or lip to re-attach
If your baby is having trouble breastfeeding or taking a bottle, they may have a tongue or lip tie. This often overlooked condition can be easily ruled out during your child's dental exam.
Contact our Pediatric Dentistry Office
If you are looking for a frenectomy treatment in Downers Grove IL or believe your child is a candidate for a lip or tongue tie release, make an appointment with Sweet Tooth Kid's Dentistry today.
Read Our Special Report - What is a Frenectomy?
To download your free report, just complete the form below.