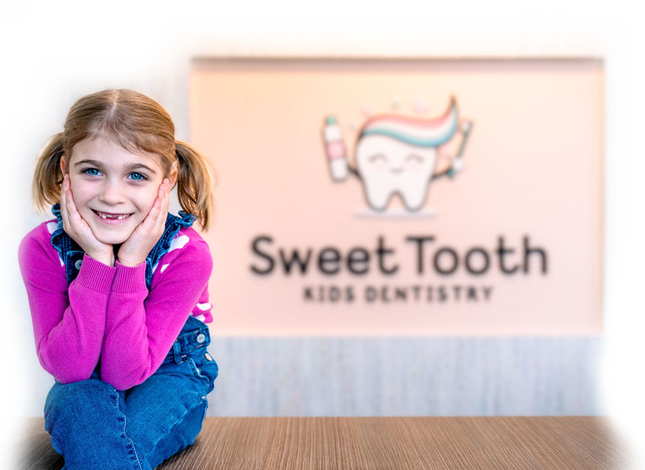 We Treat You Sweetly at Sweet Tooth Kids Dentistry!
Pediatric Dentistry in Downers Grove, IL
We make going to the dentist fun!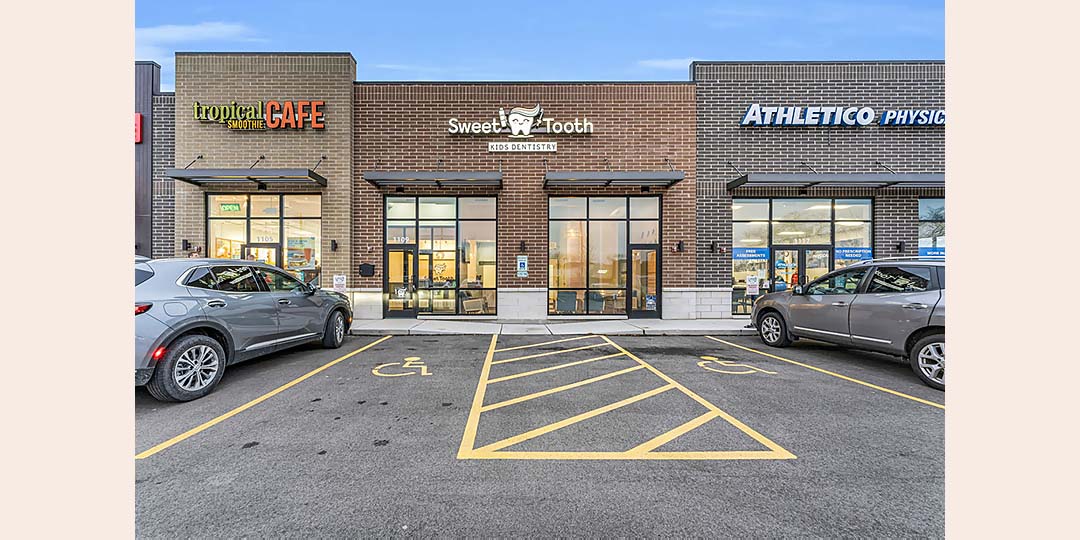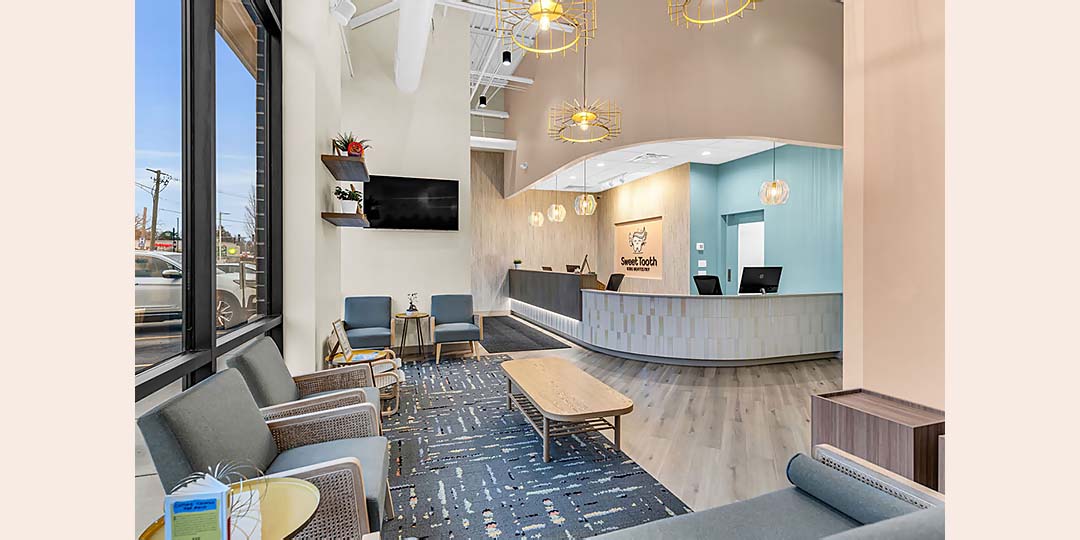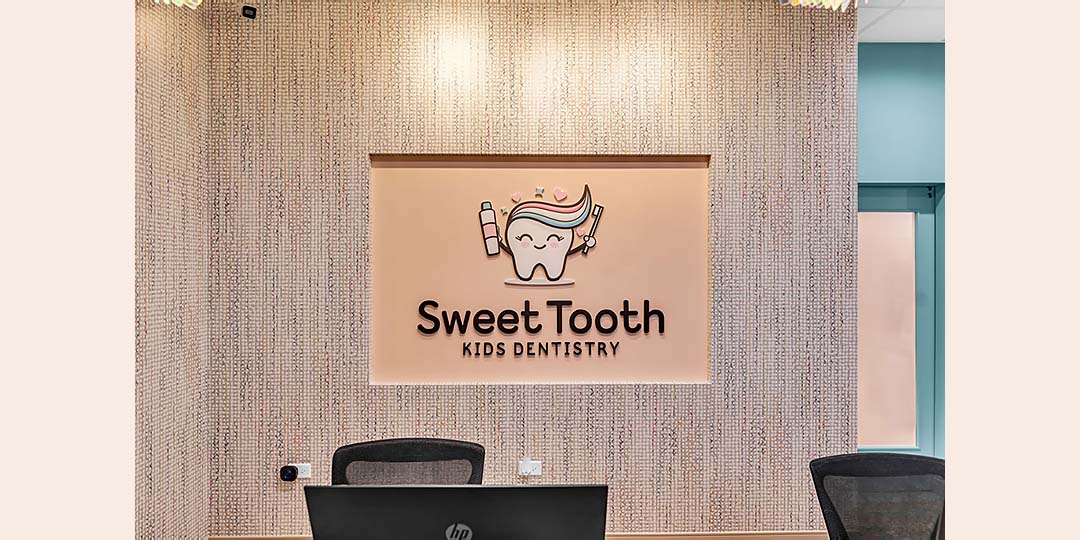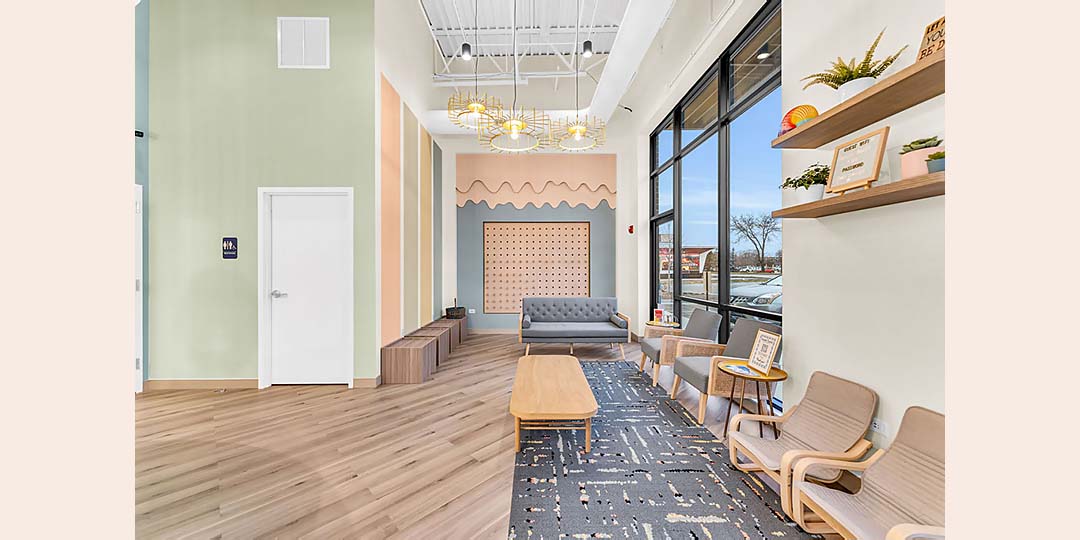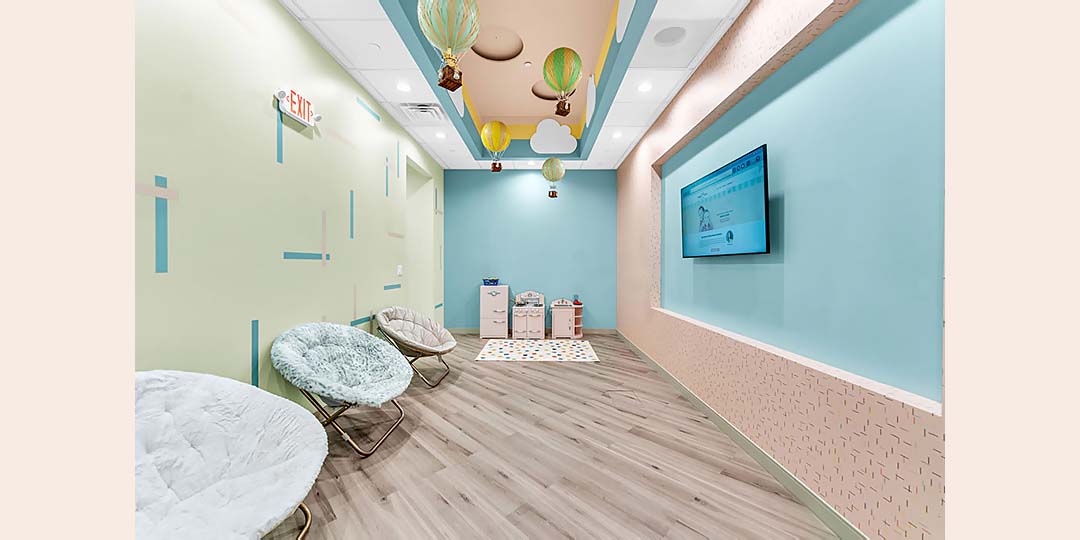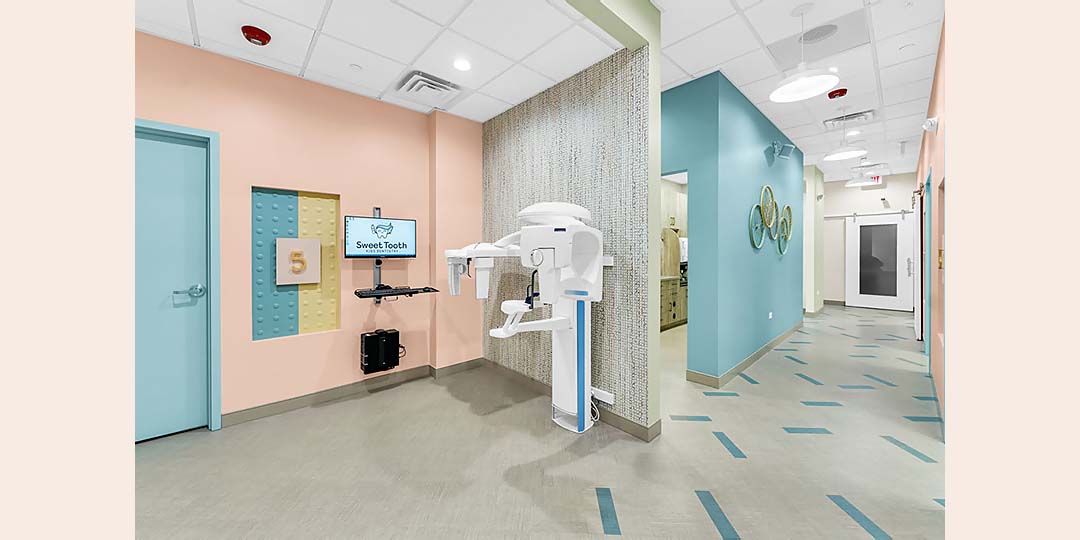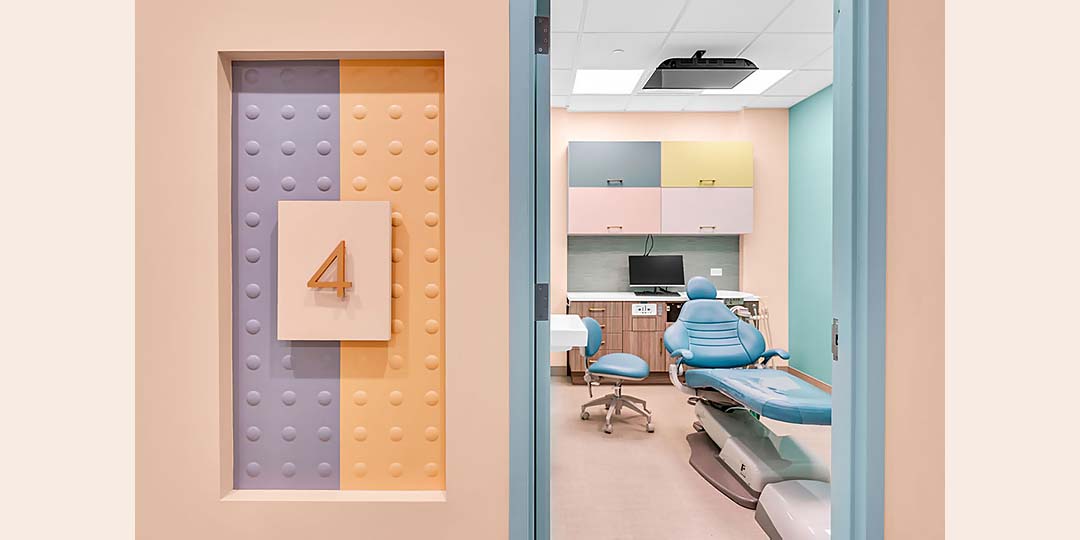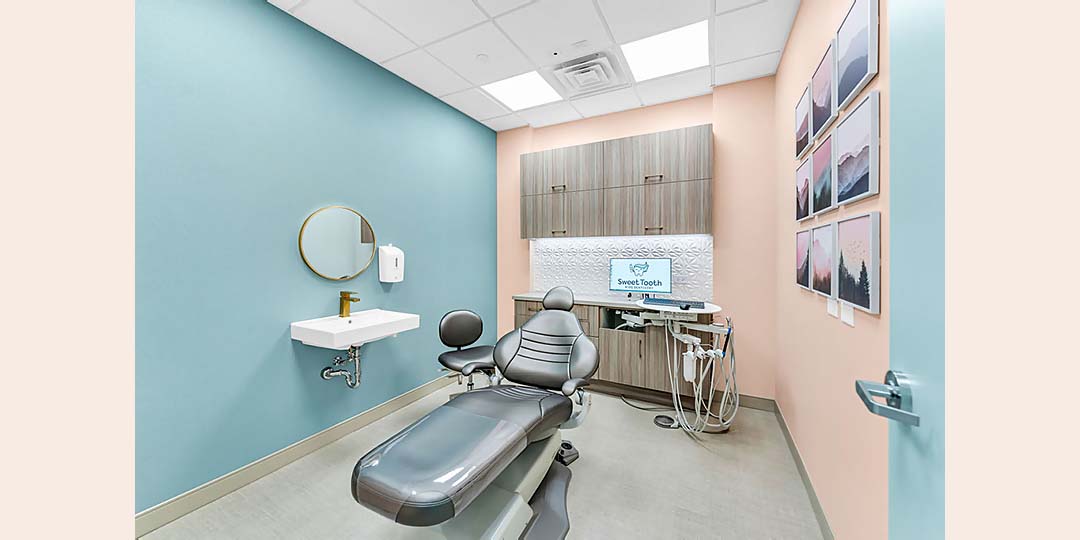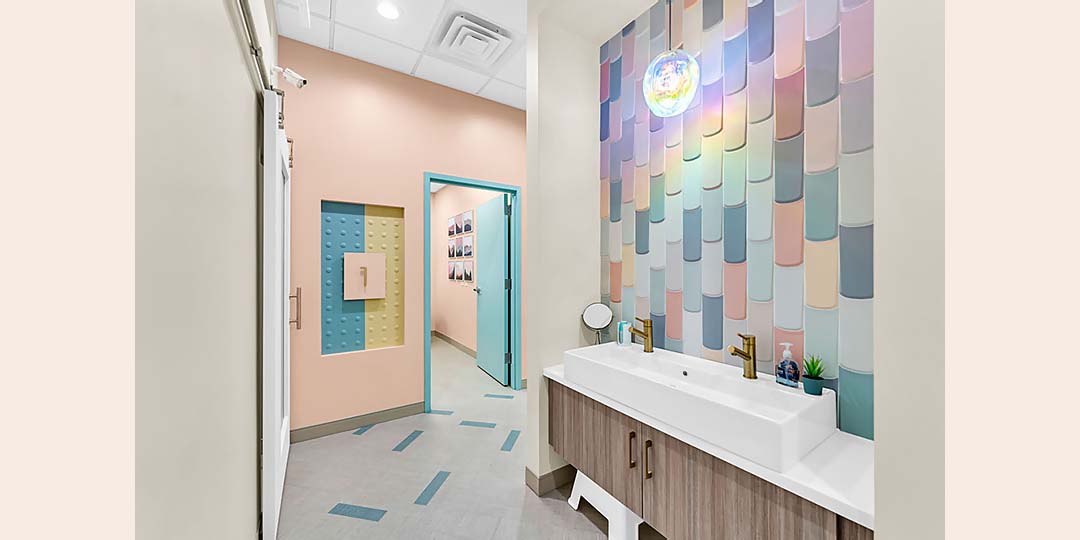 Stay up-to-date on pediatric dental tips and dental care with our blog.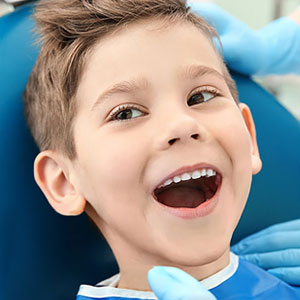 Regular pediatric dentistry visits are essential to maintaining good oral health and preventing cavities.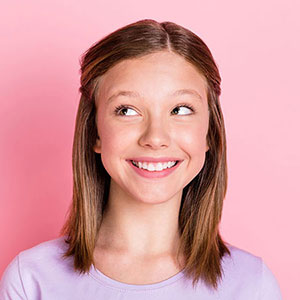 We repair cavities discreetly using composite fillings, also called tooth-colored fillings.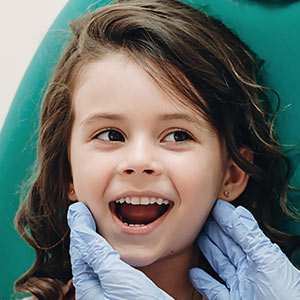 The procedure fixes an inherited malformation in which the tongue or lip is excessively tight in the mouth, restricting oral function.
Get this cute pdf to keep a track on your kid's brushing activities! 
Experienced, Caring Pediatric Dentistry
Welcome to Sweet Tooth Kids Dentistry, where we love meeting and creating great young smiles! Dr. Jamie Moss, and her team offer compassionate, quality pediatric dentistry in and around the Downers Grove, Illinois area. We provide a kid-friendly office, and our team is here to ensure each child has a great experience with us!
Kristen Arambula
2023-11-18
She is the BEST with the kids. My kids actually get excited to go to the dentist.
I have three small children and hands down the best dental experience I've had so far. Sweet tooth is kind, caring, and affordable.
My child looks forward to going in, even after an unpleasant surgery. I think that says a lot!
Wonderful office. Skilled and personalized care
My son said he had fun at the dentist and wanted to come back! When has your child ever said that? Thank you, sweet tooth!
Paige McCauley
2023-10-17
My kids Love Dr Jamie and her team at Sweet Tooth. They are kind, patient, considerate, knowledgeable and make dental appointments fun! My daughter (who had a terrible fear of the dentist before we came to Sweet Tooth) today when we left said "I love going to the dentist, I want to come every day!"
Kathleen Gannon
2023-10-17
Very detail oriented, perfect for little ones who are apprehensive about the dentist! Worked with our schedule so well. They were all super supportive of my little guy and his dental needs! Made everyone – including parents – feel much happier about taking kiddos to the dentist. So glad they opened in DG!
Dr. Jamie is so nice! She even got my shy and generally suspicious two year old smiling. The waiting room is also very nice, lots of entertainment for little kids, and the office staff was very friendly and helpful as well.
Jessica Stancik
2023-10-10
Dr. Jamie and her team are absolutely amazing. My daughter had her ties released here and they took the time to answer all of my (very many) questions, and they were so kind to my little one. I felt very comfortable the entire time. The office is also the cutest office I've ever seen!
We had a great first visit with Dr. Jamie and her staff! She was kind, compassionate, took her time and explained everything thoroughly! My 2.5 year old trusted her and she was able to clean his teeth without issue! We will be back!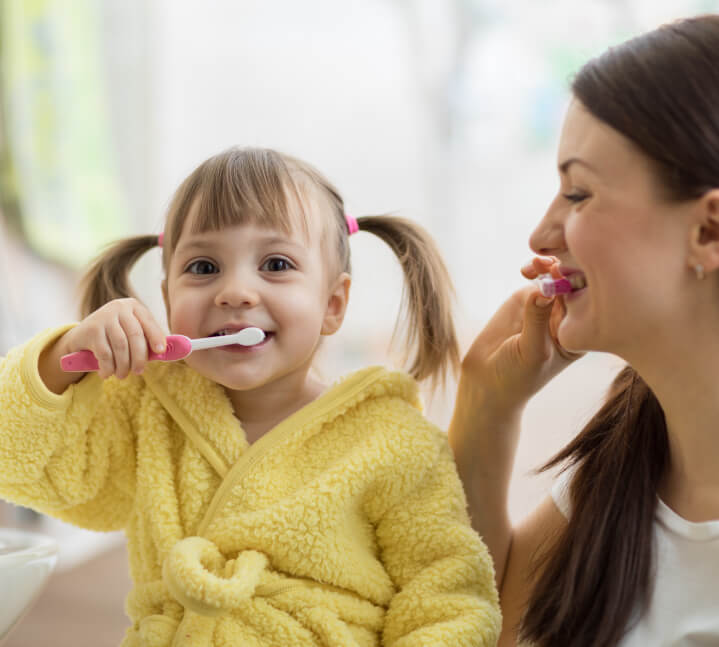 Providing a Sweet Experience at the Dentist is Our Specialty
Serving the Downers Grove area with exceptional dental care.
Providing your child a good start on their oral health journey is essential. Sweet Tooth Kids Dentistry offers a wide range of dental services that ensure your child will enjoy great smiles for a lifetime. Contact us today if you have any questions or would like to schedule an appointment.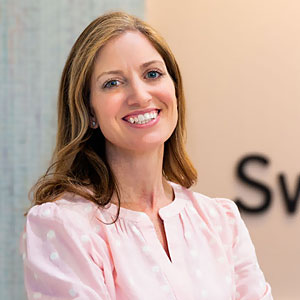 Dr. Moss is thrilled to provide cosmetic services to the hardworking parents and caregivers. Parenting and getting kids to appointments and activities is exhausting. Look in the mirror and see a refreshed and rested version of yourself with a little help from Botox!