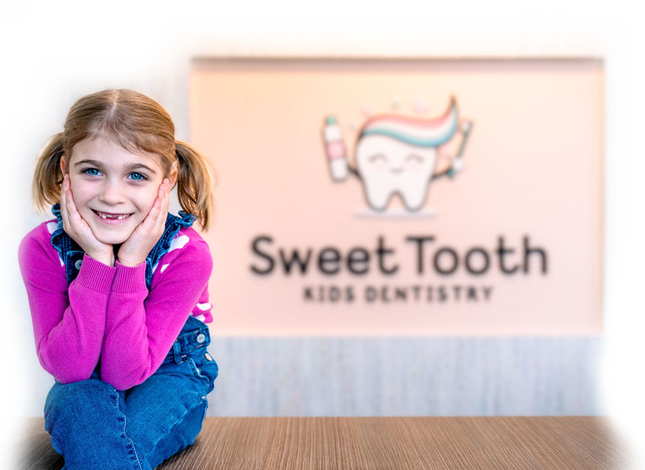 We Treat You Sweetly at Sweet Tooth Kids Dentistry!
Pediatric Dentistry in Downers Grove, IL
We make going to the dentist fun!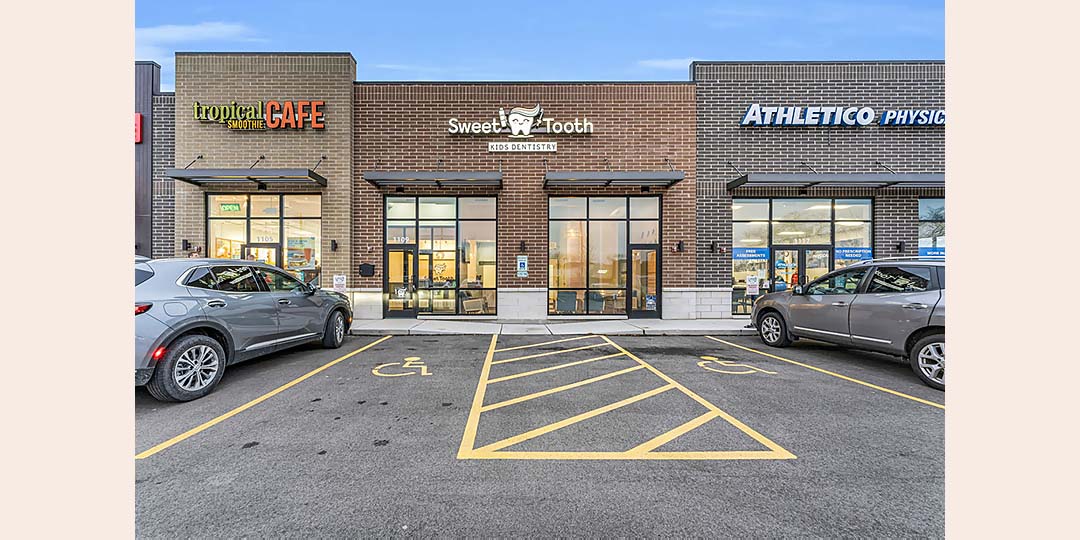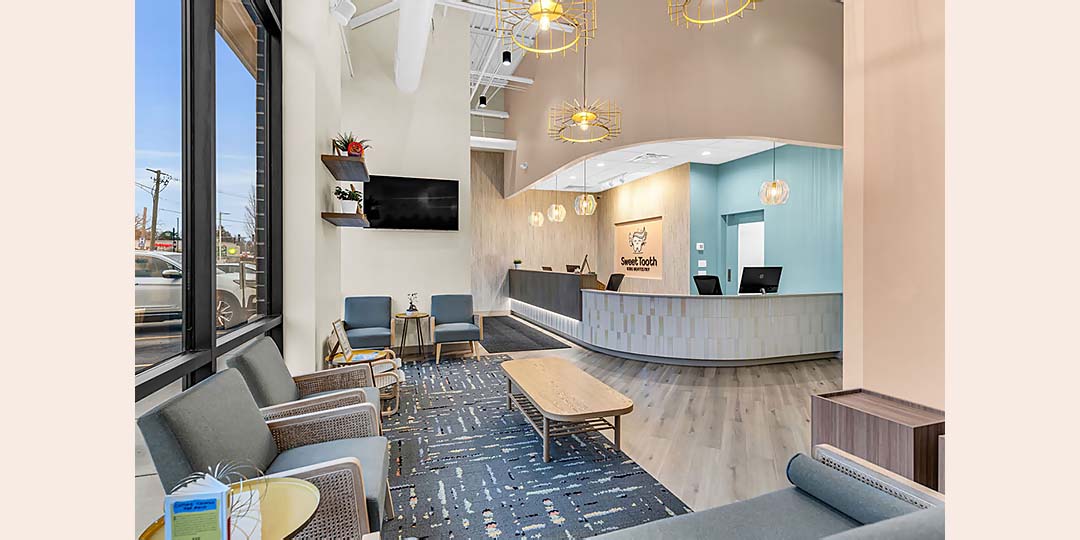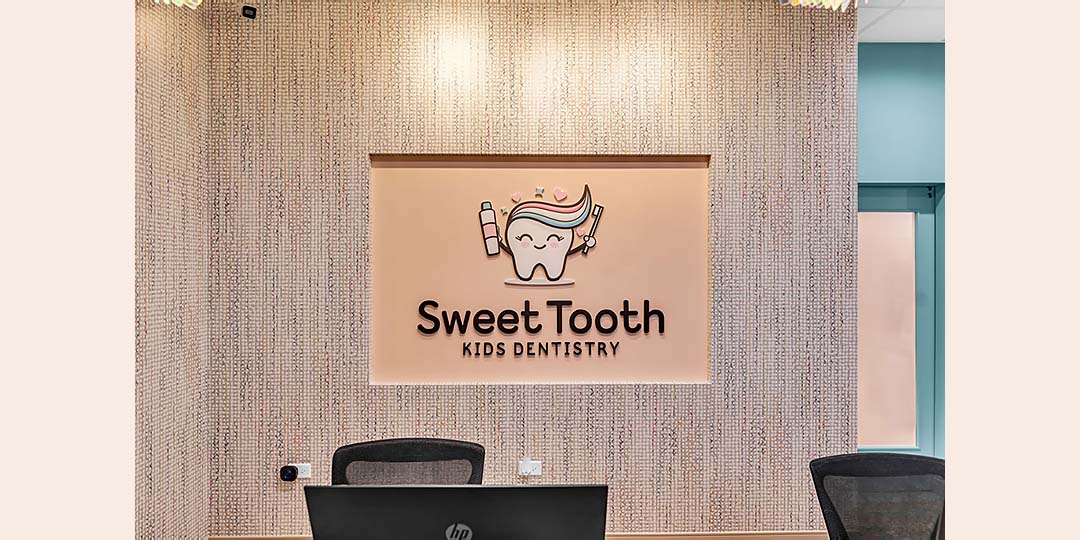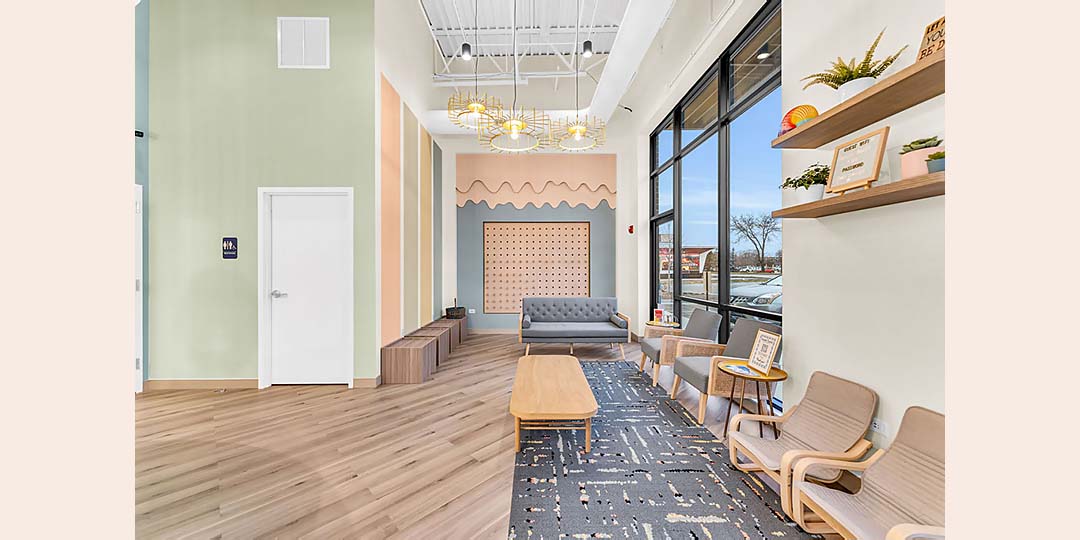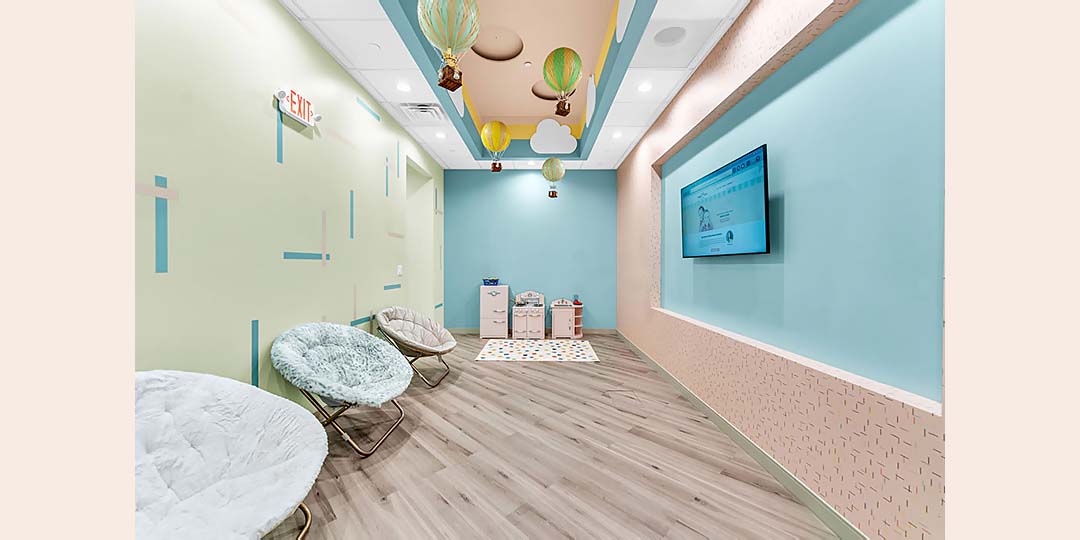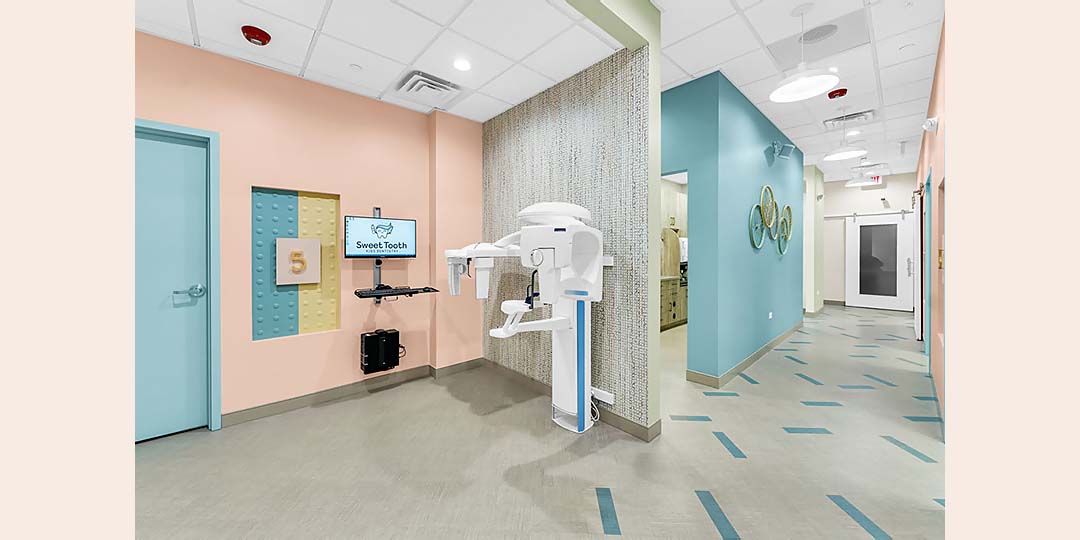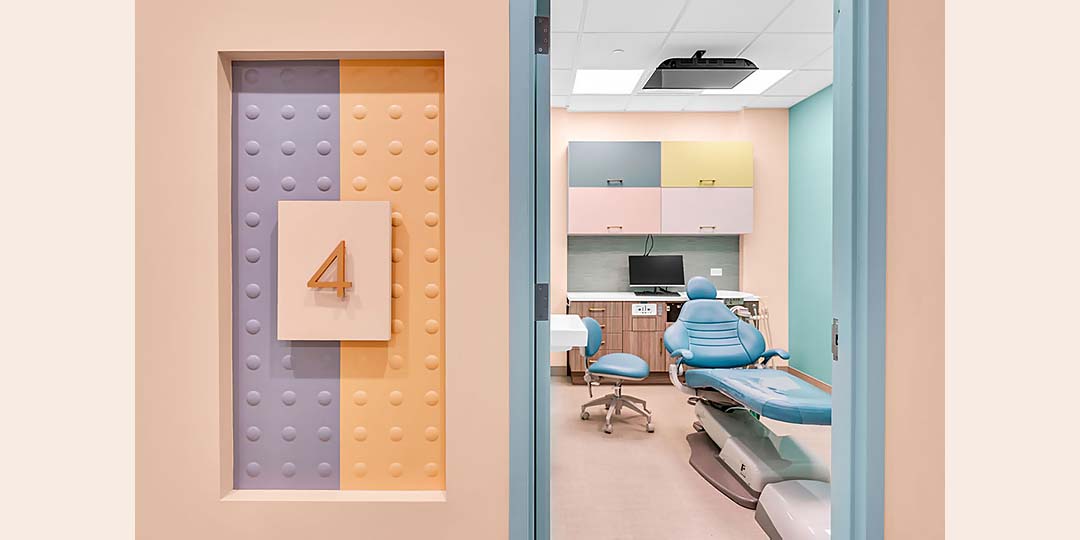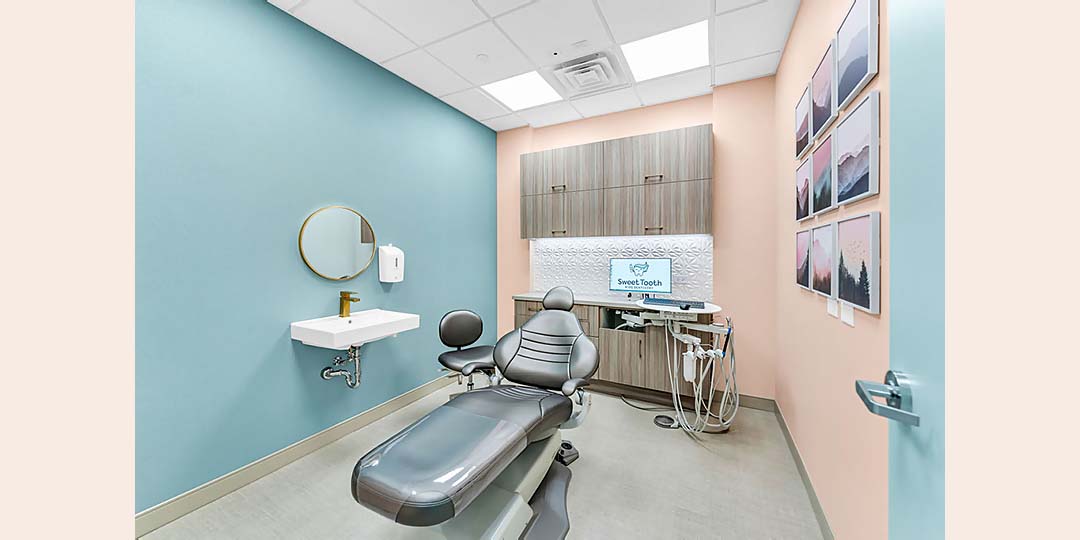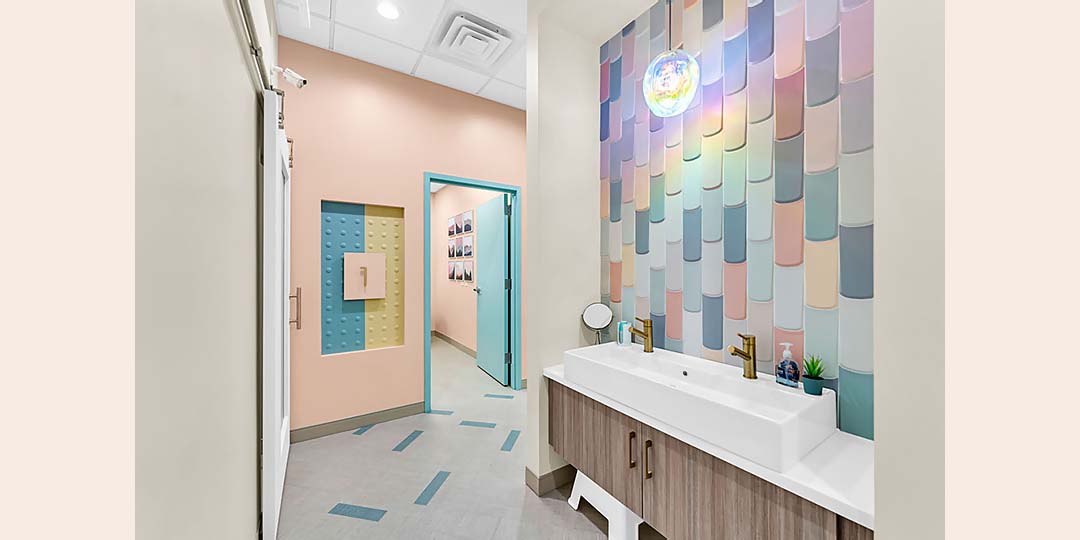 Stay up-to-date on pediatric dental tips and dental care with our blog.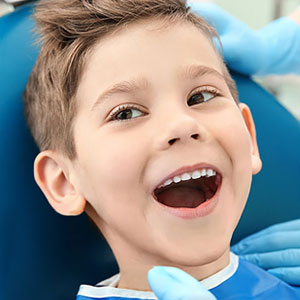 Regular pediatric dentistry visits are essential to maintaining good oral health and preventing cavities.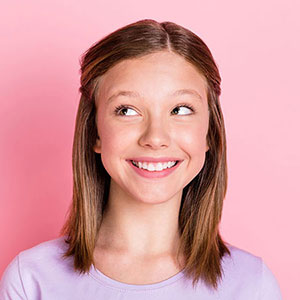 We repair cavities discreetly using composite fillings, also called tooth-colored fillings.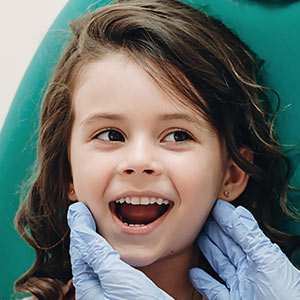 The procedure fixes an inherited malformation in which the tongue or lip is excessively tight in the mouth, restricting oral function.
Get this cute pdf to keep a track on your kid's brushing activities! 
Experienced, Caring Pediatric Dentistry
Welcome to Sweet Tooth Kids Dentistry, where we love meeting and creating great young smiles! Dr. Jamie Moss, and her team offer compassionate, quality pediatric dentistry in and around the Downers Grove, Illinois area. We provide a kid-friendly office, and our team is here to ensure each child has a great experience with us!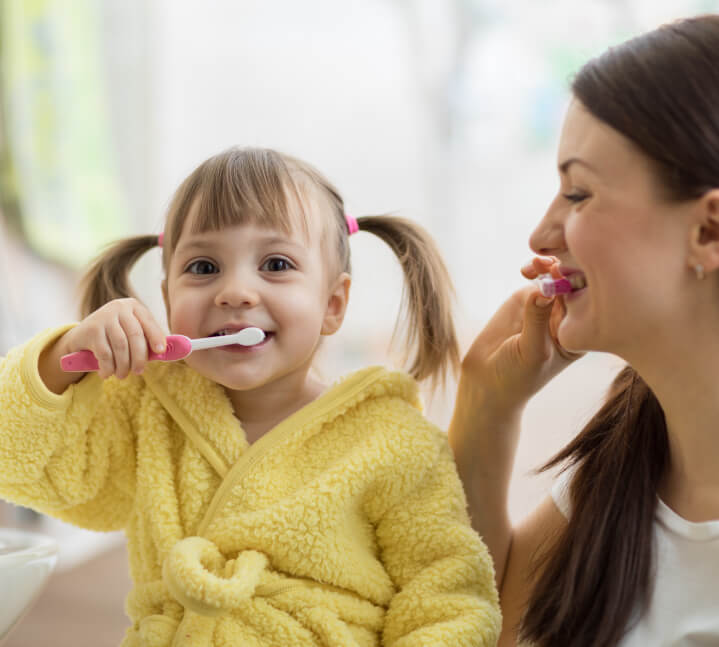 Serving the Downers Grove area with exceptional dental care.
Providing your child a good start on their oral health journey is essential. Sweet Tooth Kids Dentistry offers a wide range of dental services that ensure your child will enjoy great smiles for a lifetime. Contact us today if you have any questions or would like to schedule an appointment.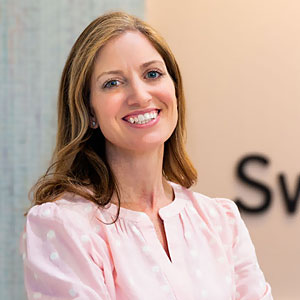 Dr. Moss is thrilled to provide cosmetic services to the hardworking parents and caregivers. Parenting and getting kids to appointments and activities is exhausting. Look in the mirror and see a refreshed and rested version of yourself with a little help from Botox!