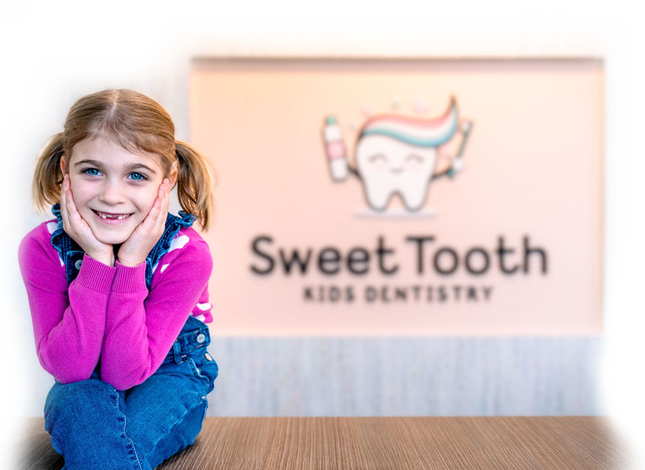 We Treat You Sweetly at Sweet Tooth Kids Dentistry!
Pediatric Dentistry in Downers Grove, IL
We make going to the dentist fun!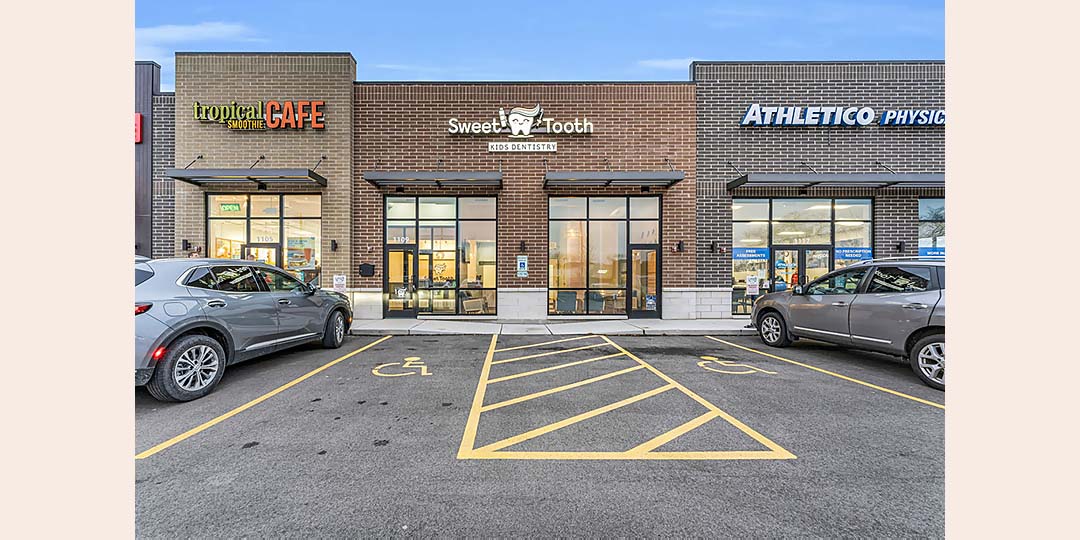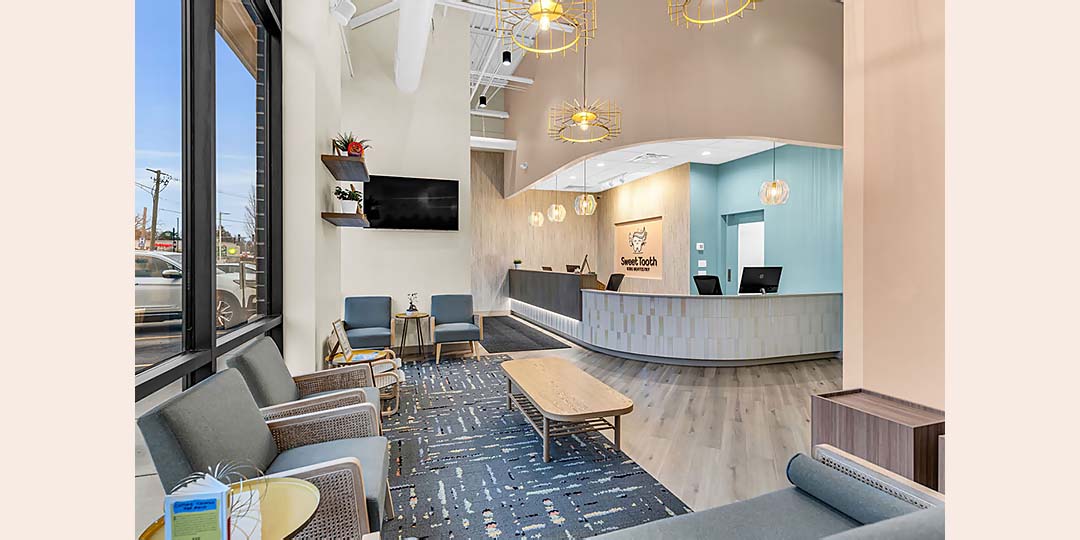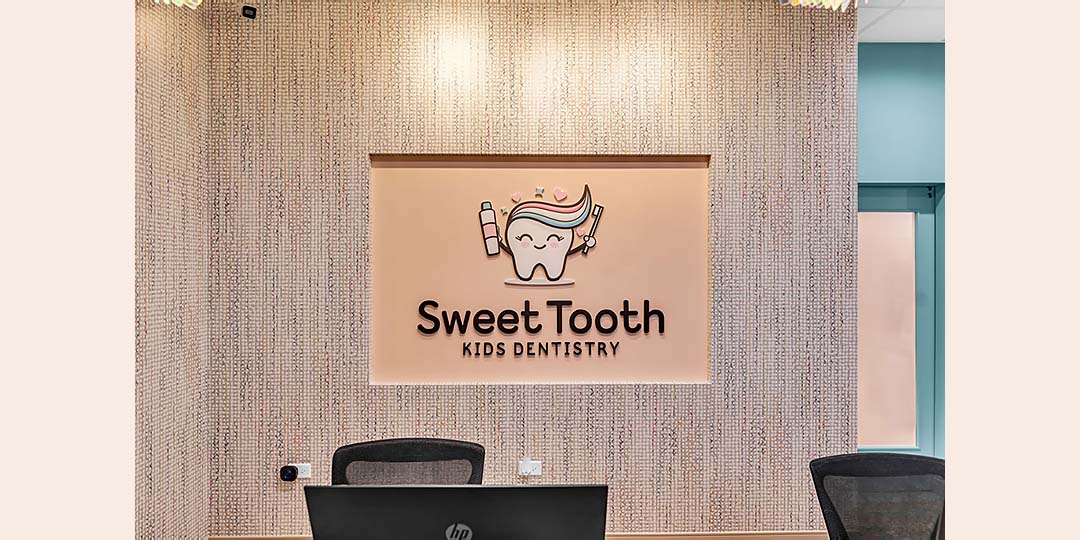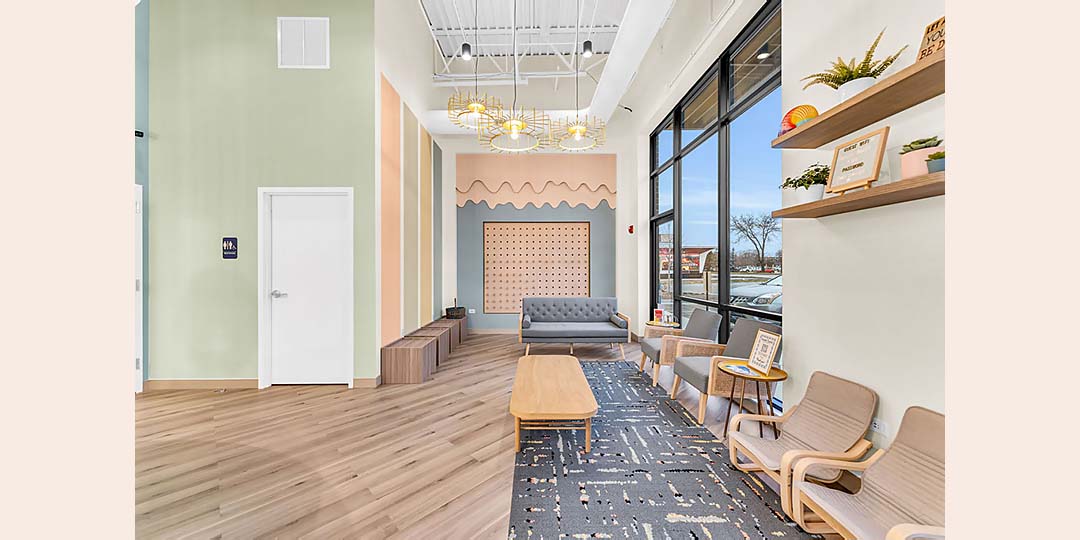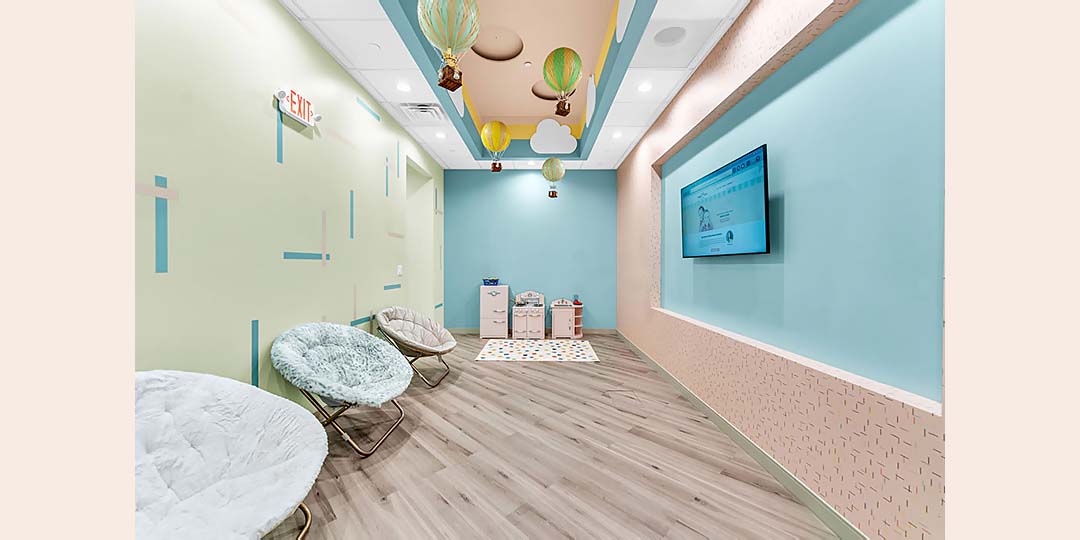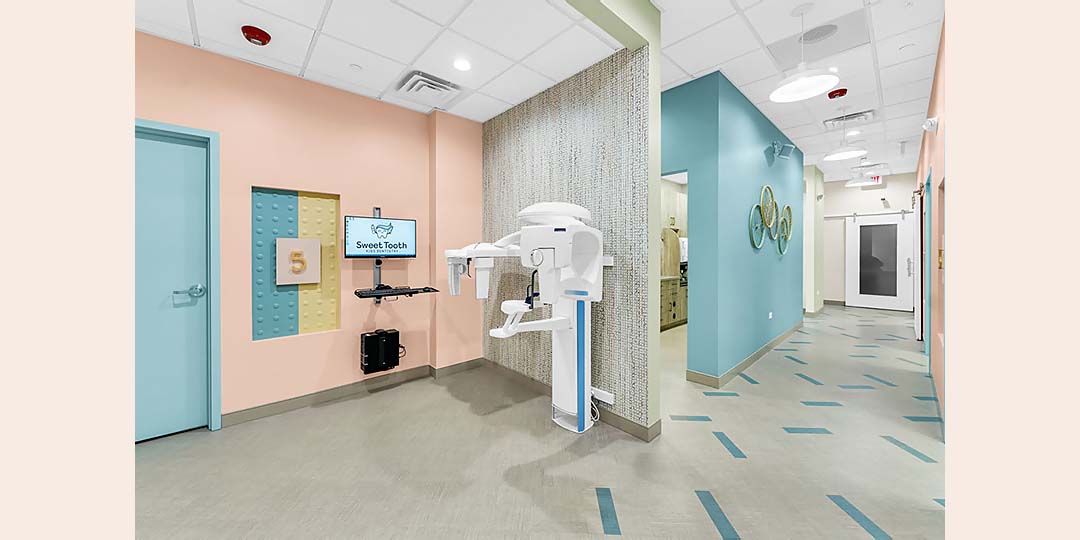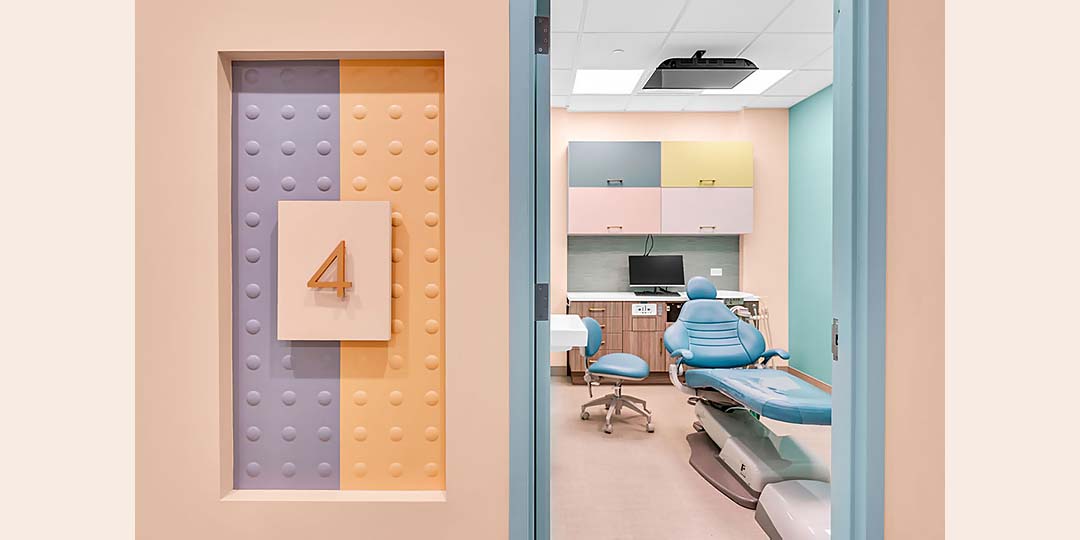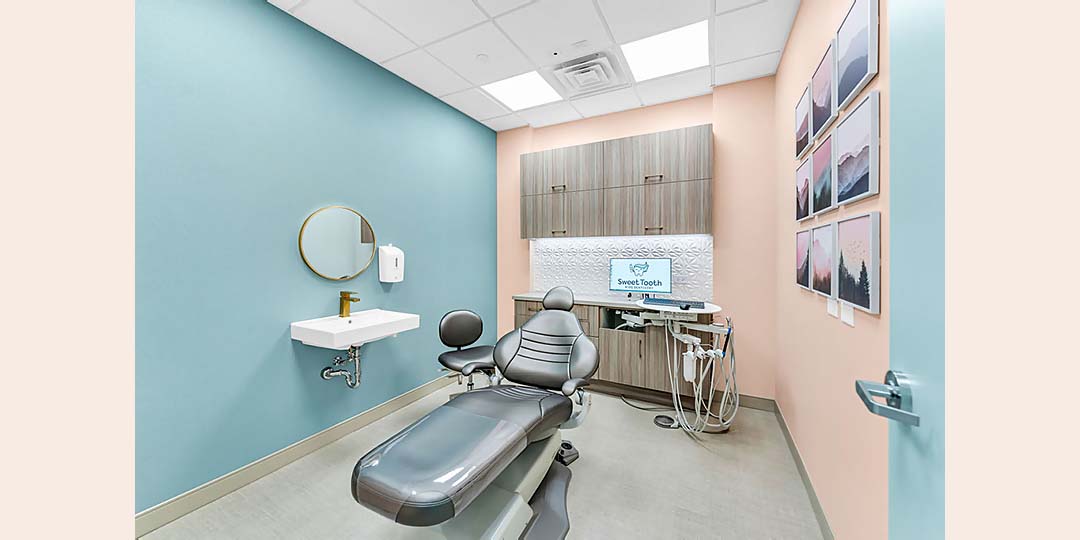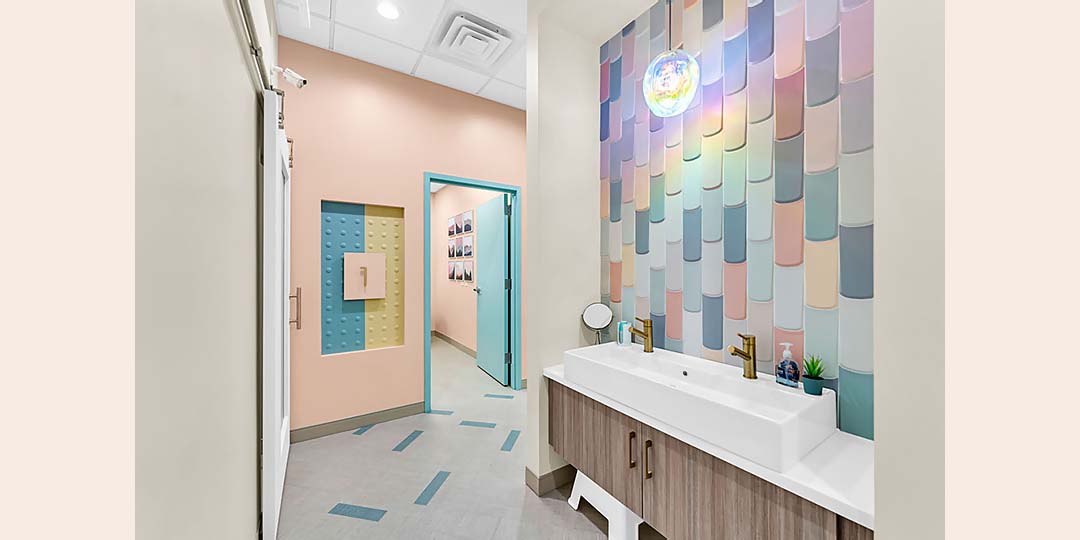 Stay up-to-date on pediatric dental tips and dental care with our blog.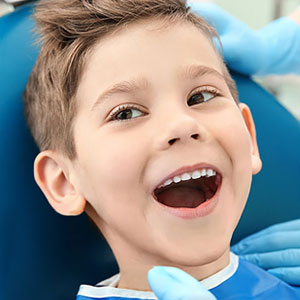 Regular pediatric dentistry visits are essential to maintaining good oral health and preventing cavities.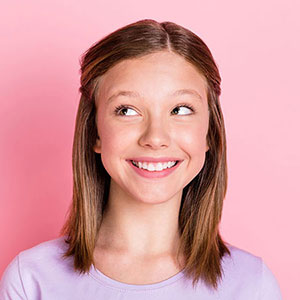 We repair cavities discreetly using composite fillings, also called tooth-colored fillings.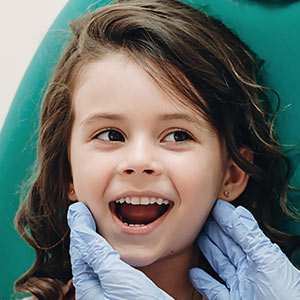 The procedure fixes an inherited malformation in which the tongue or lip is excessively tight in the mouth, restricting oral function.
Get this cute pdf to keep a track on your kid's brushing activities! 
Experienced, Caring Pediatric Dentistry
Welcome to Sweet Tooth Kids Dentistry, where we love meeting and creating great young smiles! Dr. Jamie Moss, and her team offer compassionate, quality pediatric dentistry in and around the Downers Grove, Illinois area. We provide a kid-friendly office, and our team is here to ensure each child has a great experience with us!
Wow this place is cute. My usually very nervous about the dentist son, had a blast at Sweet Tooth Dental The staff was welcoming and professional. There is a big play room with a variety of different toys to play with. My son came Out smiling ☺️
Danijela Stojkovic
2023-08-22
Awesome place!!! My son is not a fan of the dentist… but left asking when he can come back!!! Highly recommended
Monica Pommier
2023-08-22
From the moment you walk in the door you feel welcomed into Sweet Tooth dentistry. Even my daughter at age 15 enjoyed her experience. The doctor made her feel comfortable and took the time to listen to her. The customer service went way above any other dentist office we have visited. Plan your next visit here.
We had the best experience at Sweet Tooth! The girls there were SO nice to my 2 year old. They obviously knew how to work with kids that are apprehensive about the dentist. The dental assistant explained every tool that would be used and did it in a fun way for him. The tvs on the ceiling were great. And they have tons of toys to help keep kids happy. The office is so cute and they even had a personalized sign welcoming my son. Would highly recommend!
They really cared about my daughter and our family. The office is wonderfully decorated and the staff are lovely and helpful. Dr. Moss is obviously extremely competent and we trust her immensely. Lovely place with wonderful and smart people.
Danielle DeLaCruz
2023-07-28
Took both of my kids here and the experience was exceptional. There's not a detailed missed from the minute you walk in till you walk out. The dentist is amazing and explains everything step by step. Staff is exceptionally friendly and helpful. Would highly recommend to anyone looking for quality care for their child's dentistry needs.
Stephanie Schultz
2023-07-22
This place is so amazing. They are so very kind and patient. They take the time to educate us and explain things to my daughter. She had two cavities and needed two crowns. I couldn't have asked for a better team.
Sophia Hernandez
2023-07-19
Staff is very nice. Dr. Jamie is really good and I love her advice.
Blue Light Rain HVAC
2023-07-18
Thank you so much for your kindness and professionalism. Dexter and my family are grateful.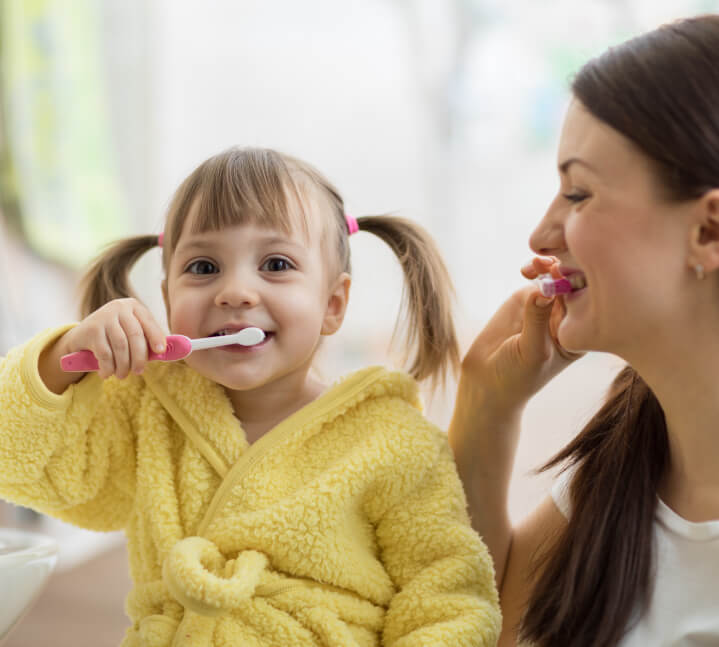 Providing a Sweet Experience at the Dentist is Our Specialty
Serving the Downers Grove area with exceptional dental care.
Providing your child a good start on their oral health journey is essential. Sweet Tooth Kids Dentistry offers a wide range of dental services that ensure your child will enjoy great smiles for a lifetime. Contact us today if you have any questions or would like to schedule an appointment.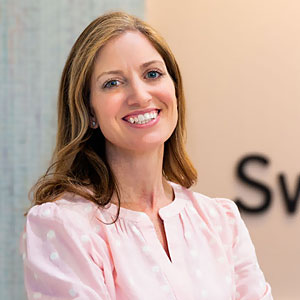 Dr. Moss is thrilled to provide cosmetic services to the hardworking parents and caregivers. Parenting and getting kids to appointments and activities is exhausting. Look in the mirror and see a refreshed and rested version of yourself with a little help from Botox!